Learn Anytime, Anywhere. Accelerate Your Future.
Always be eager to present yourself before God as a perfect and mature minister, without shame, as one who correctly explains the Word of Truth. (2 Timothy 2:15)
Studying has never been made easier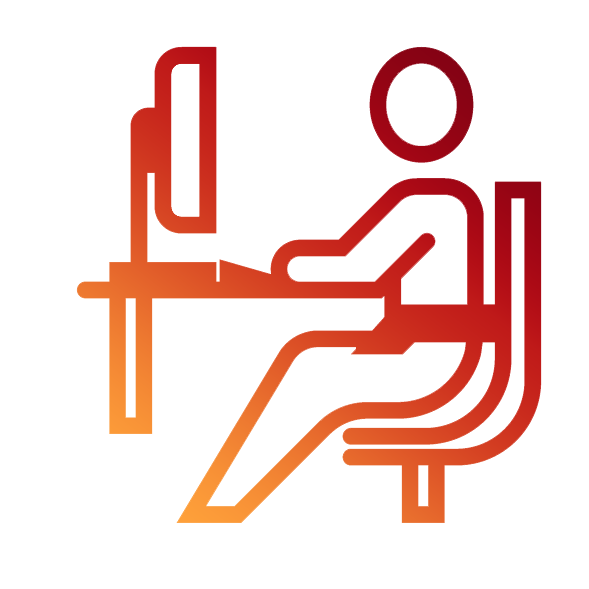 Study from home
You can achieve qualifications up to a Associate Degree in Ministry from the comfort of your own home.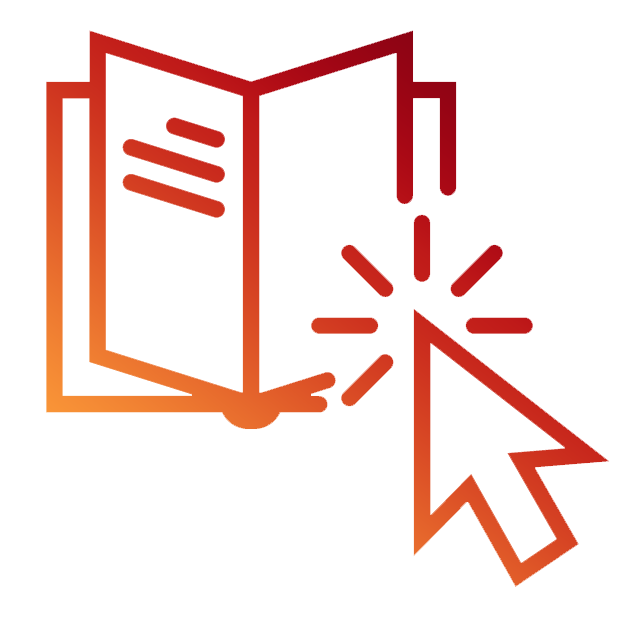 Choose your speed
Decide how many modules you want to take on at a time. You can also continue to work and study simultaneously.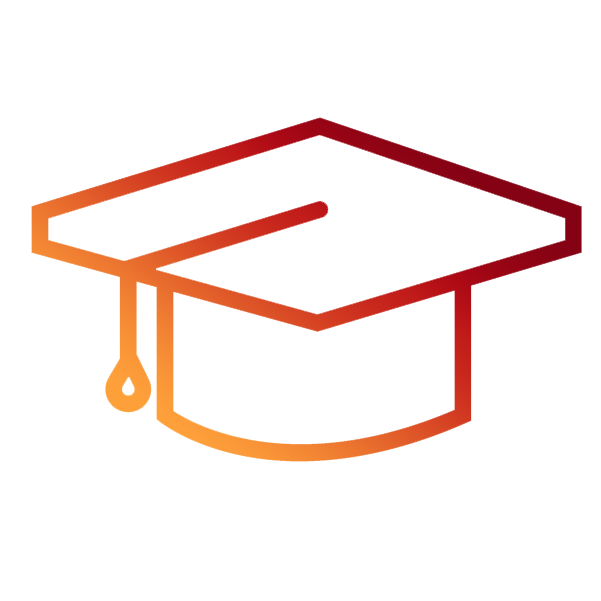 Receive your qualifications
The final module towards your Degree in Divinity will be done on campus.
Faith Global Institute - Online Bible School
Be quick to abstain from senseless traditions and legends, but instead be engaged in the training of truth that brings righteousness.
Online education enables you as the student to set your own learning pace. This gives added flexibility of setting a schedule that fits your everyday schedule, and as a result, using an online educational platform allows for a better balance of work, social, family and studies, so there's no need to give anything up.
1 Corinthians 15:58 "Therefore, my beloved brothers, be steadfast, immovable, always abounding in the work of the LORD, knowing that in the LORD your labor is not in vain."
As David declares in Psalms 119:105 "Thy word is a lamp unto my feet, and a light unto my path" we trust that as you Study God and His Word it to will direct you into your purpose.